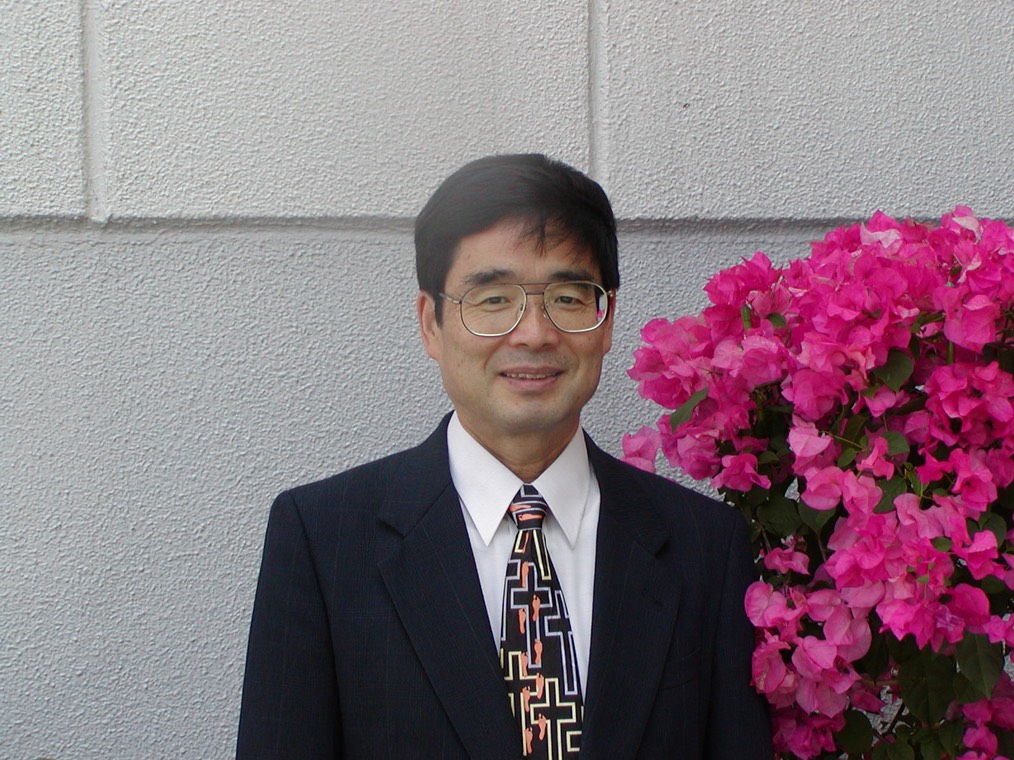 Suita Bible Gospel Church is a non-denominational Christian Bible-based church in Suita, Osaka, Japan. The church was founded by Keita Takagi in 1972 after graduating from Dallas Theological Seminary in Dallas, Texas, USA.
The first stage of the church began when he started a Bible study meeting at a rented room near Senriyama station. At that time there were only two people attending the Bible study meeting.
From that point, when the group grew to six people, Keita Takagi began renting a hall in a public building near Senriyama Hankyu station. The number of members grew over the years. But when elections were held, the building was unavailable. Many church members along with Pastor Takagi felt the church needed to have their own building. So the church began praying and searching for another building.
In January of 1982, the church bought a building that had been used as a disco. This building was located near Kansai University and Kandaimae Hankyu station. The building was remodeled and services began in May 1982. From that point on, Pastor Takagi became the full-time pastor of the church.
The fourth stage of Suita Bible Gospel Church began in May of 2000 when the church moved to Honami-cho in Suita near Suita Hankyu station. At that time the number of church members was over 350. Late the following year, Pastor Takagi found out he had cancer again, but this time it was incurable. This was in September of 2001. He began preparing the church for his passing, organizing a new pastor, passing along his vision for the church and ensured the members that the church would continue on after his passing. Pastor Takagi went to Heaven in December of 2001.
From that point, the church has grown continuously through the vision of Pastor Keita Takagi with the help of the many church members and groups that spread the Gospel to the people of Suita and the Kansai area of Japan.